Can I be prosecuted from dash-cam footage?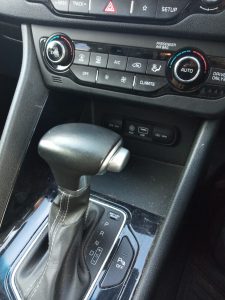 As specialist motoring lawyers we see a variety of circumstances which lead to police investigations with drivers. Over recent years there has been a definite increase in motorists being prosecuted due to dash cam footage provided by other motorists.
Many drivers are surprised when they realise that they have picked up in this way and often ask – 'Can they even use this in Court?'. The short answer is YES so it is important to be aware that even where there is no visible police car or road camera, you are being scrutinised.
In certain areas, we have seen police positively encouraging road users to upload footage for their attention, in targeted campaigns. Met Police have been the largest force to use such a campaign, resulting in over 4000 reports from members of the public and over 500 prosecutions. Most commonly we see cases of careless driving and using a mobile telephone. Even David Beckham was recently prosecuted following a report and photographs from a member of the public who witnessed him using a telephone at the wheel.
We have also seen cases where the police have apprehended a driver's own camera equipment and used this to strengthen the evidence against them, usually in careless or dangerous driving investigations.
With police cuts at an all-time high, the police are likely to continuously rely on more cost effective methods of monitoring motorists, this type of campaign will only become more common.
If you are facing a motoring prosecution or have received a Notice of Intended Prosecution, call our team today on 01332 987420.